Friday, February 12th, 2010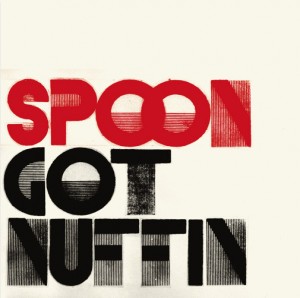 I was watching an episode of Chuck called "Chuck vs. Operation Awesome".  Besides the silly humor and marginally interesting plot, the show has some REALLY great music.  The theme for the show is Cake's "Short Skirt, Long Jacket" – the extremely contagious instrumental track for it that is, with some sound effects – here's the video for the Chuck Theme song.  The first episode I ever watched had an extremely excellent placement of Foux Du Fa Fa by Flight of the Concords.  In any case, recently while watching the "Chuck vs. Operation Awesome" episode with my brother Konst, he got intrigued because one of the songs sounded "really familiar".  So after some on-and-off googling, I figured out that it was "Space Monkeys" by the Dust Brothers.  Its on the Fight Club soundtrack, which explains why it was played during the "Fight Club" scenes in that particular Chuck episode.  Here's a pretty funny home-made video for the song.
Anyway, that's not the point.  While re-watching the episode, another song caught my ear.  I did my standard google for the lyrics strategy.  After googling for "when i'm with you all my brothers know" and coming up with nothing, then running a bunch more searches for other portions of the song I could figure out from the episode, and coming up with more nothing, I found a site that lists the songs used in Chuck episodes.  I think its pretty ironic that after getting so much nothing from google, the song I was looking for is called "Got Nuffin".

  Here is Got Nuffin by Spoon on YouTube.  And here are the lyrics: